A great post by Ann Michael made me curious about the work of Antonio Damasio: Here is Damasio in a recent interview:
Q: What made you so interested in emotions as an area of study?
A: There was something that appealed to me because of my interest in literature and music. It was a way of combining what was important to me with what I thought was going to be important scientifically.
…
For me, it's very important to separate emotion from feeling. We must separate the component that comes out of actions from the component that comes out of our perspective on those actions, which is feeling. Curiously, it's also where the self emerges, and consciousness itself. Mind begins at the level of feeling. It's when you have a feeling (even if you're a very little creature (animal)) that you begin to have a mind and a self. 
…
We wouldn't have music, art, religion, science, technology, economics, politics, justice, or moral philosophy without the impelling force of feelings.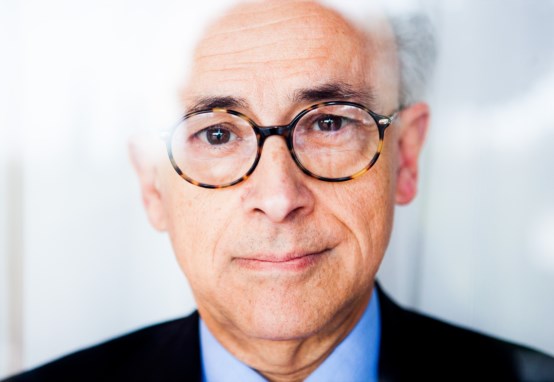 Antonio Damasio
Q: Do people emote in predictable ways regardless of their culture? For instance, does everyone hear the Western minor mode in music as sad?
A: We now know enough to say yes to that question.
At the Brain and Creativity Institute [which Damasio directs], we have been doing cross-cultural studies of emotion. At first we thought we would find very different patterns, especially with social emotions. In fact, we don't. Whether you are studying Chinese, Americans, or Iranians, you get very similar responses. There are lots of subtleties and lots of ways in which certain stimuli elicit different patterns of emotional response with different intensities, but the presence of sadness or joy is there with a uniformity that is strongly and beautifully human.
clipped from: Neuroscientist Antonio Damasio Explains Emotions | MIT Technology Review.
I really do believe it could be very interesting to study art from Damasio's perspective. It might help us to see why art is of general importance to the well being of individuals and society at large.