I'm living at the shore of the North Sea,
most of the year we strive to keep warm, today we had to go looking for shade – summer is visiting …
…
It has been, to put it mildly, one hell of a week. A dreadful decision to sell Stavanger's most important public sculpture – Figure for Landscape by Barbara Hepworth – has kept my mind & pen busy. But profit seekers were not to be stopped, even if we were many who opposed –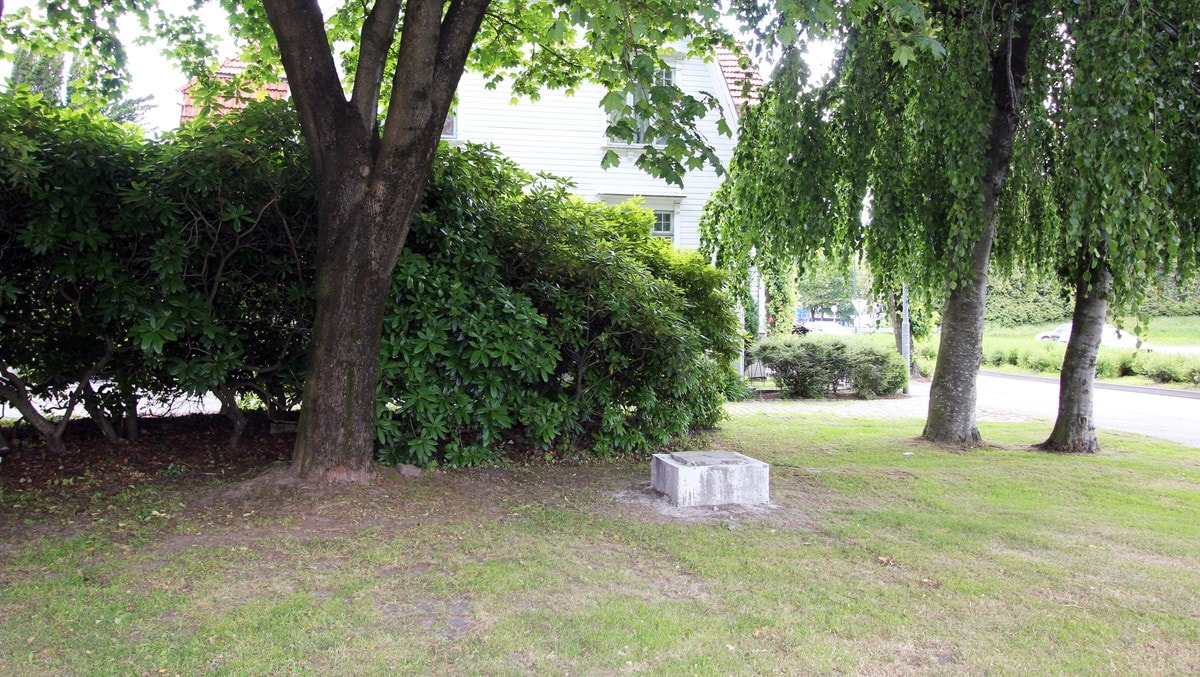 – Stavanger has lost an invaluable treasure. Last Wednesday Dame Barbara Hepworth DBE's 'Figure for Landscape' was sold for GBP 4,170,500 at auction at Christie's in London.
…
Now, safely placed in this magical peaceful countryside, I hope to re-find my balance, to return to my life-giving reading and writing, and to continue blogging – .